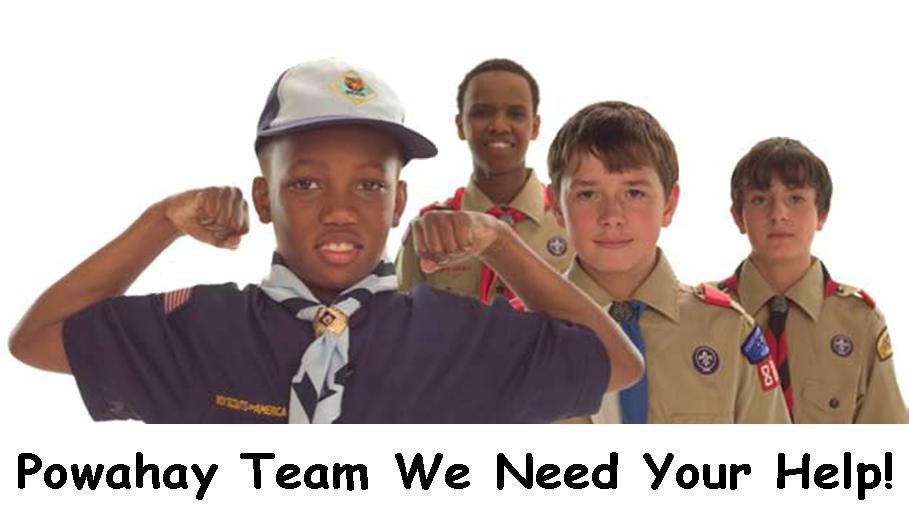 Nominating Committee
Time is precious, yet almost every adult citizen of the United States gives some time to volunteer service. No other country in the world depends so heavily upon volunteer effort; and in no other country
have citizens accepted so universally the idea that volunteer service is a requirement of good citizenship. Since most Americans accept this principle, and since there is no shortage of good causes to
serve, each of us must make a choice.
Scouting thrives because of its volunteers and could not exist without them. The question is, why should you choose Scouting for your volunteer service? Perhaps these questions will help you decide. Do you wish to make a difference with your life? Most of us do. Scouting's volunteers believe they are making a difference in the lives of youth.
One of the great ways to serve youth through Scouting is to work as a district volunteer. We are looking for volunteers on the District Committee or as a Commissioner.
Many of our District volunteers are also active at the unit level. You may be surprised how volunteering at district can fit in your busy schedule. It's fun and very rewarding.