Commissioner's Corner
January 2016
Powahay Commissioner Team Meeting: Saturday, January 9, 2016
8:30 a.m. - 12:00, Darien Scout Cabin.
CLASS A Uniform, NEW Badges distributed, Group Photo.
* Bring your notebook / Ipad, etc. so we can help your login and tools use.

FULL BREAKFAST SERVED! Eat while we train!
Menu courtesy of our Official Chef, Troy Pivarnik: sausage, egg, and cheese wraps with an array of dressings and sides, french toast casserole with maple syrup, coffee and beverages. Early-birders welcome for coffee, chat, setup, and comradeship.
Agenda (PDF >>)
$20 per person covers your new nameplate and your full breakfast for all who responded "yes" or attend.
RESOURCES
BSA Commissioner Training Website >>
Unit Commissioner Basic Training FILES: Commissioner Field Book.pdf, Unit Commissioner Basic - Instructor Notes.pdf, Unit Commissioner Basic Training - USP Exercise.pdf, Unit Commissioner Basic Training Syllabus.docx, Unit Commissioner Basic.pptx (PowerPoint Slides), Unit Performance Guide.pdf.
Unit Contact Doc (Pack & Troop, DOCX) >>
JTE:
In advance I wish to thank all of you for the sincere efforts and considerable time that you invest in our BSA programs here in Darien, New Canaan, Norwalk, Wilton, and Stamford Connecticut. On behalf of the boys that we serve... Thank You.
Thank you, my friends. It makes a difference. We make a difference.

"Enthusiastically extending useful service to our Scouting units and leaders; Fun, friendly, and relevant."
--Tom Williams
---
December 2015

Saturday, December 5, 2015, was the Annual College of Commissioner Science held by the Western Massachusetts Council. Over 100 Commissioners from throughout New England attended!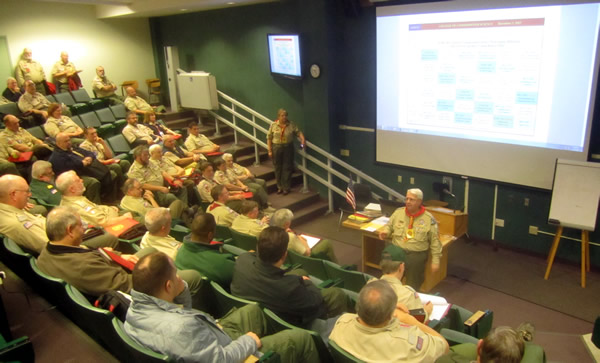 Our Council Commissioner Charlie Blanchette attended, and so did three other Connecticut Yankee Commissioners... all from Powahay!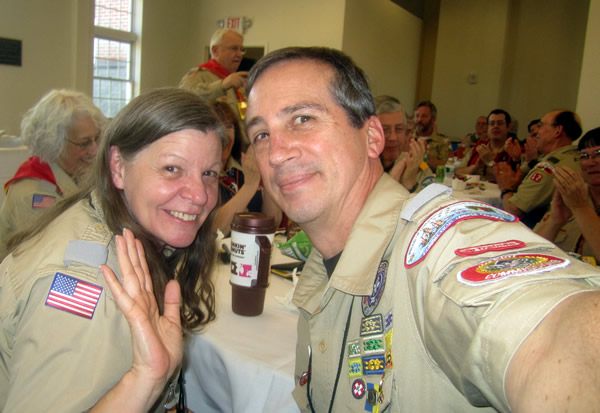 We are working hard to build a stronger, mission-driven Powahay Commissioner team. The three of us look forward to sharing our experiences, excitement, and ideas with you at the Darien Scout Cabin on Saturday, January 9, 2016 (8:30 a.m.. - 12 noon) so that we can enthusiastically extend useful service to our Scouting units and leaders. Fun, friendly, and relevant.

1) Head Count - RSVP:

Please let me know if you think you can make it. (Thank you to those who have already replied!).

2) Nameplates:

We are all getting "Commissioner" nameplates.

We will collect ~ $10 per person at the Jan 9 meeting.

How do you want your name to appear?
(I suggest that we have position read simply as "Commissioner", rather than role specific).





YIS,

Tom Williams (Tom.Williams@worldcontact.com)
_ _ _ _ _
Tom Williams | Powahay District Commissioner

BOY SCOUTS OF AMERICA
Powahay District, Connecticut Yankee Council
Tom.Williams@worldcontact.com
Main 203.966.5408
Cell 203.613.1962



, Connecticut Yankee Council, Boy Scouts of America.
Website questions: webmaster@powahay.com