Program Activities
ATTENTION CUB SCOUT LEADERS – Please share Powahay's Code of Conduct and Refund Policy with your Pack Families.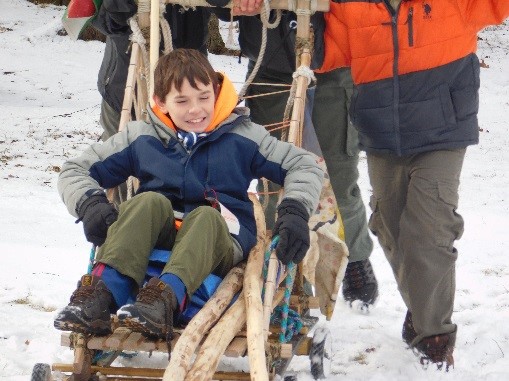 Troop 14 Norwalk Presents
Powahay District Klondike Derby
Survivor 2- Expedition Yeti
January 25-27, 2019
Hoyt Scout Reservation, Redding CT. (Lower Hoyt)
$15/Youth and $12/Adult.
The Yeti is a mysterious bipedal creature said to live high in the mountains of Asia. Recently it was spotted at Hoyt Scout Reservation. Make plans to organize your expedition to head north to Hoyt for Klondike Survivor 2 Expedition Yeti. Can you capture the Yeti? The KLONDIKE DERBY gives Scouts a chance to experience the trials and tribulations of the Klondike Trail as well as to enjoy the spirit of accomplishment in a winter setting. In addition, to fun, this is a learning experience and practice in teamwork, leadership, scouting skills and BEING PREPARED! Troops can camp one or two nights or just come up for the day.
Boy Scout Merit Badge College
Council Event
Saturday, Feb. 2, 9, 23 & March 2
Lyman Hall High School in Wallingford, CT
CLICK HERE for more information.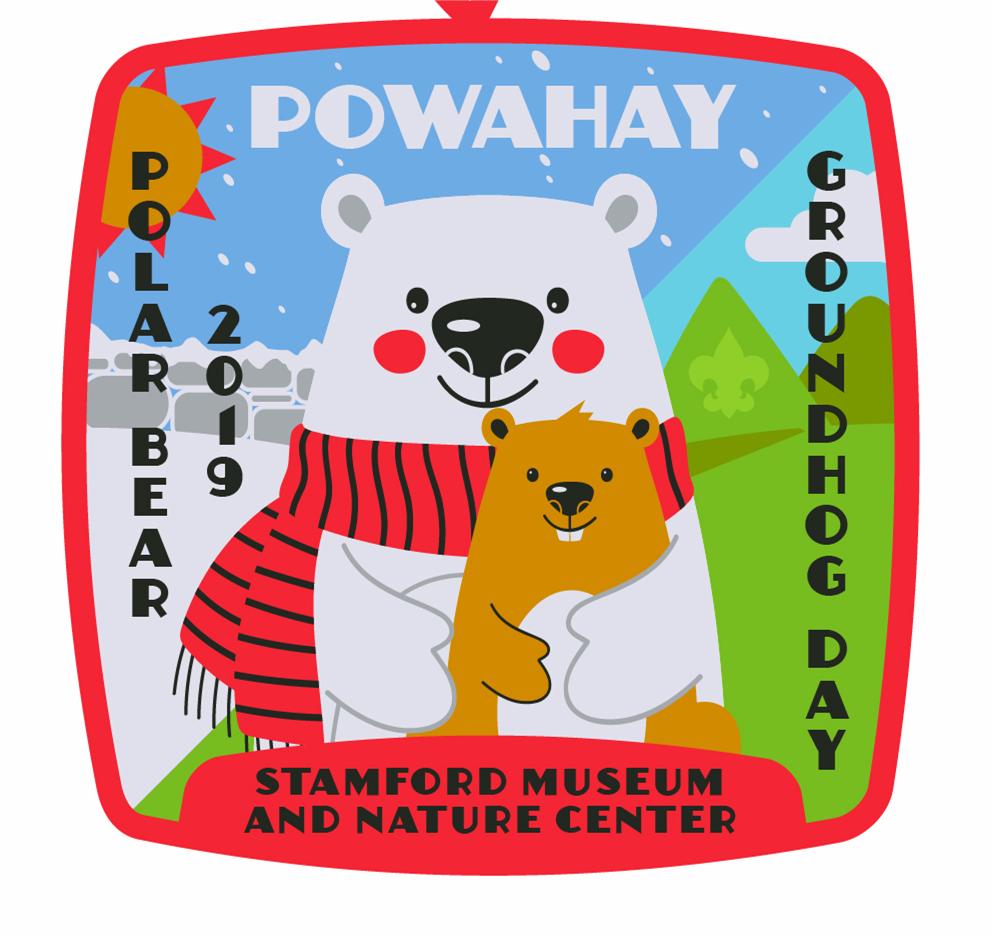 Powahay District
Cub Scout Polar Bear Celebrates Groundhog Day
Saturday, February 2, 2019 -- 11 AM to 3 PM
Stamford Museum and Nature Center
$15/Youth and $12/Adult — Same price as 2018
A special program on arts, engineering, nature and science with action hands-on stations. This year our event will celebrate the famous Groundhog Punxsutawney Phil, who on February 2 predicts if we'll have 6 more weeks of winter or an early spring.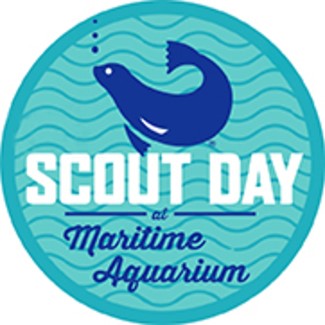 Cub Scouts, Boy Scouts, Scouts BSA
Scout Day at the Maritime Center
Saturday, March 23, 2019
10 AM to 5 PM
Maritime Center, 10 North Water St., Norwalk
Come enjoy a day of Scout fun at The Maritime Aquarium at Norwalk --- Our 4th year of special programs just for Scouts... along with all of the excitement The Maritime Aquarium offers. All of this and the largest IMAX® movie screen in Connecticut make our Scout Day an event you do not want to miss! It's fun for the entire family.
Discounted admission for Scouts and their families.
Exciting IMAX Theater movie
Boy Scout Merit Badges Oceanography, Fish and Wild Life Management and Environmental Science.
Special programs aboard the Aquarium's research vessel.
Online registration coming soon. Contact Evan Atkins for more information atkins.evan23@gmail.com.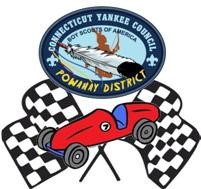 District Cub Scout Pinewood Derby Championship
Saturday, March 30, 2019
Note Earlier Date
Stepping Stones Museum for Children, Matthew Park, 303 West Ave
CLICK HERE to download Information Flyers & District Guidelines
District Pinewood Derby Race will take place Saturday, March 30, 2019. This is an earlier date from previous years to avoid conflicts with spring sports. Cub Packs are asked to hold their Pinewood Derby prior to this date. We are asking all Packs to adopt the District Pinewood Derby Guidelines in running your Pack Race. This will standardize all packs on the same guidelines and allow for easy entry in the District Championship.
Each Pack can send the following winners to the District Championship:

Lions top winners up to 3
Tigers top winners up to 3
Wolf top winners up to 3
Bear top winners up to 3
Webelos top winners up to 3
AOL Webelos winners up to 3
Each pack can enter up to 18 entries.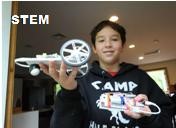 Hoyt Escape Weekend
YOUR MISSION IS TO PICK AN ADVENTURE
Save the Date… MAY 17-19, 2019
Hoyt Scout Reservation, Redding CT
For Troops, Crews and Webelos
Discover Hoyt Scout Reservation:
Open Program Areas — Rifle, BB Shoot, and Archery Stations, Gaga Pit, hikes and more.
Boy Scouts/Scouts BSA -- STEMFEST: We're providing an outdoor laboratory for STEM Awards and Merit Badges. Special offsite merit badges being offered.
Ultimate Frisbee Championship Tournament
Webelos Adventure Program: Bears becoming Webelos and all Webelos are invited to experience an overnight Boy Scout campout. To have fun in the outdoors, learn camping skills, work on rank requirements, and meet Scouts and adult leaders from Troops.
And if that is not enough… Camp one or two nights or just come for the day. Campsites available both upper and lower Hoyt .
CLICK HERE for more information.