About Powahay District
What is a District? A Scouting District is a geographical area of the BSA local Council. District volunteer leaders mobilize resources to ensure the growth and success of Scouting Units within the District's territory. All Districts are responsible for carrying out four standard functions:

1. Membership 2. Finance 3. Program 4. Unit Service

The membership, finance, and program functions are carried out by members of the District Committee. The Unit service function is carried out by the District Commissioner Staff.
District Key-3 Leadership
District Chairman - Peter Riordan
peter.s.riordan@gmail.com
Field Director - Jonathan Glassman
jonathan.glassman@scouting.org
District Commissioner - Thomas Williams
Tom.Williams@worldcontact.com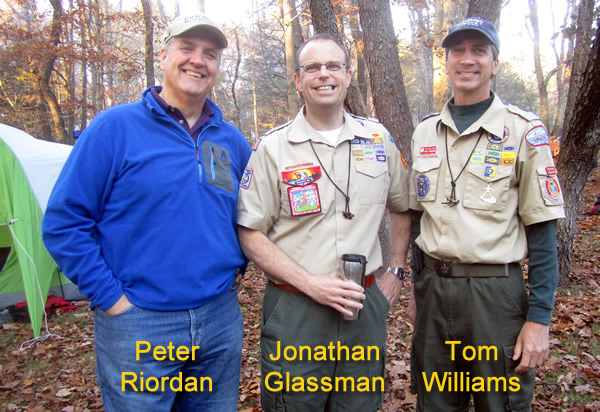 , Connecticut Yankee Council, Boy Scouts of America.
Website questions: webmaster@powahay.com